This is a step-by-step process on how to check your Alexa History. Checking Alexa history can be helpful in many instances such as.
Understanding what Alexa is hearing
Providing Amazon real feedback
Realizing if your command is going to the wrong skill
Testing Invocation Names
Ensuring Alexa is going to the right skill but skill is not performing as expected
The Process
Open up the Alexa app on your smartphone and navigate to the hamburger menu in the top left of your screen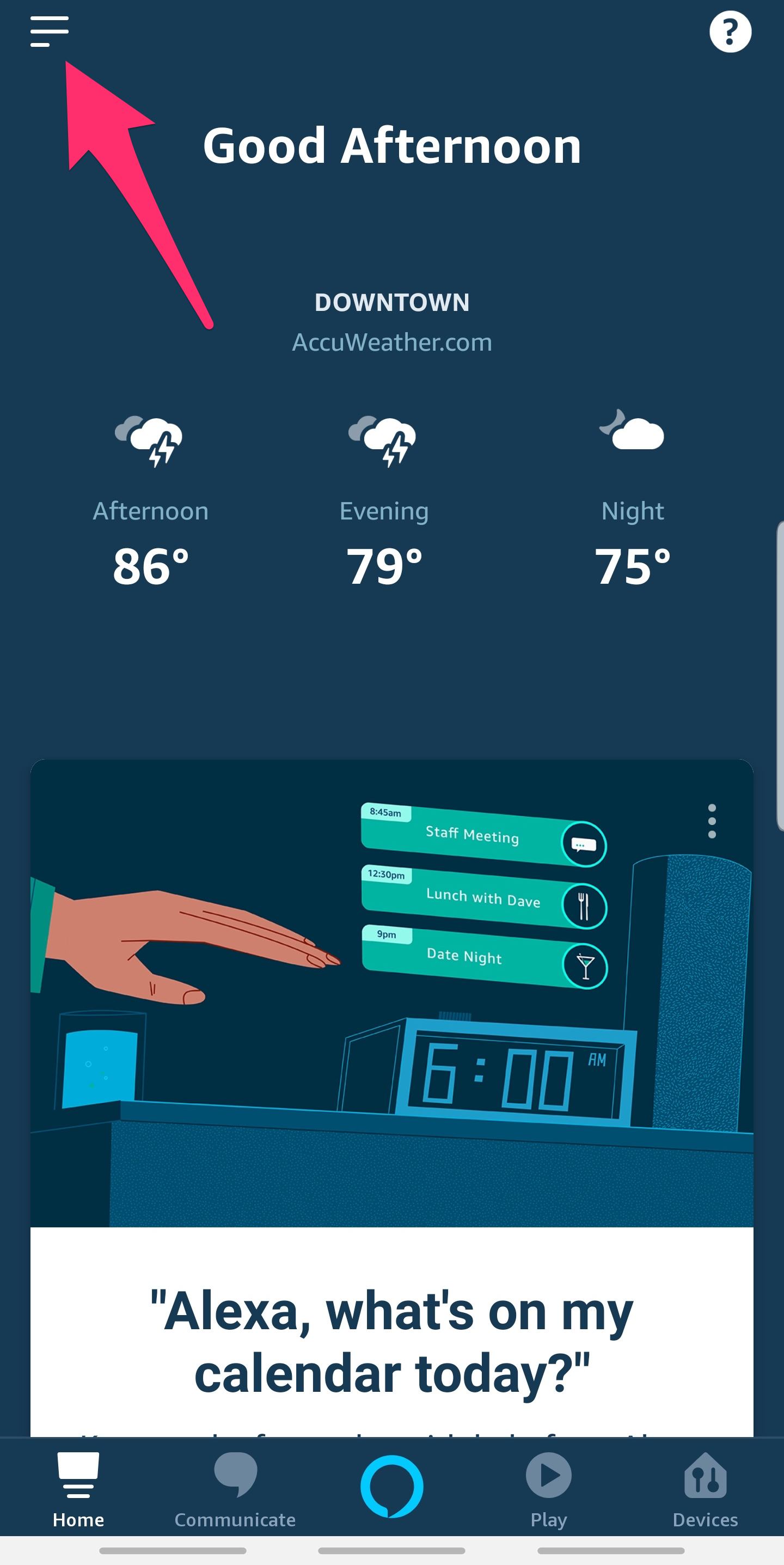 Find and Select "Settings"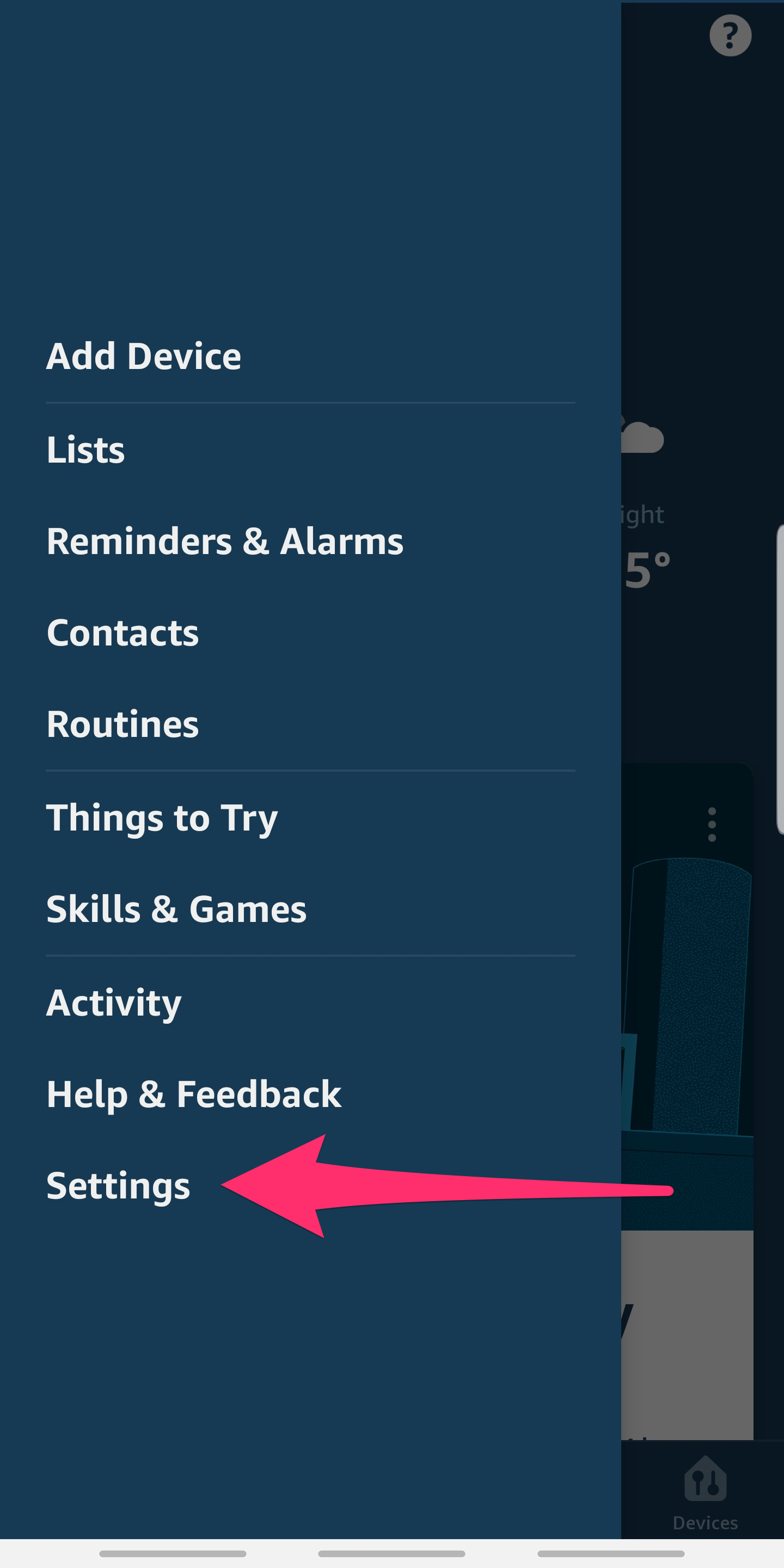 Select "Alexa Account" to enter your account settings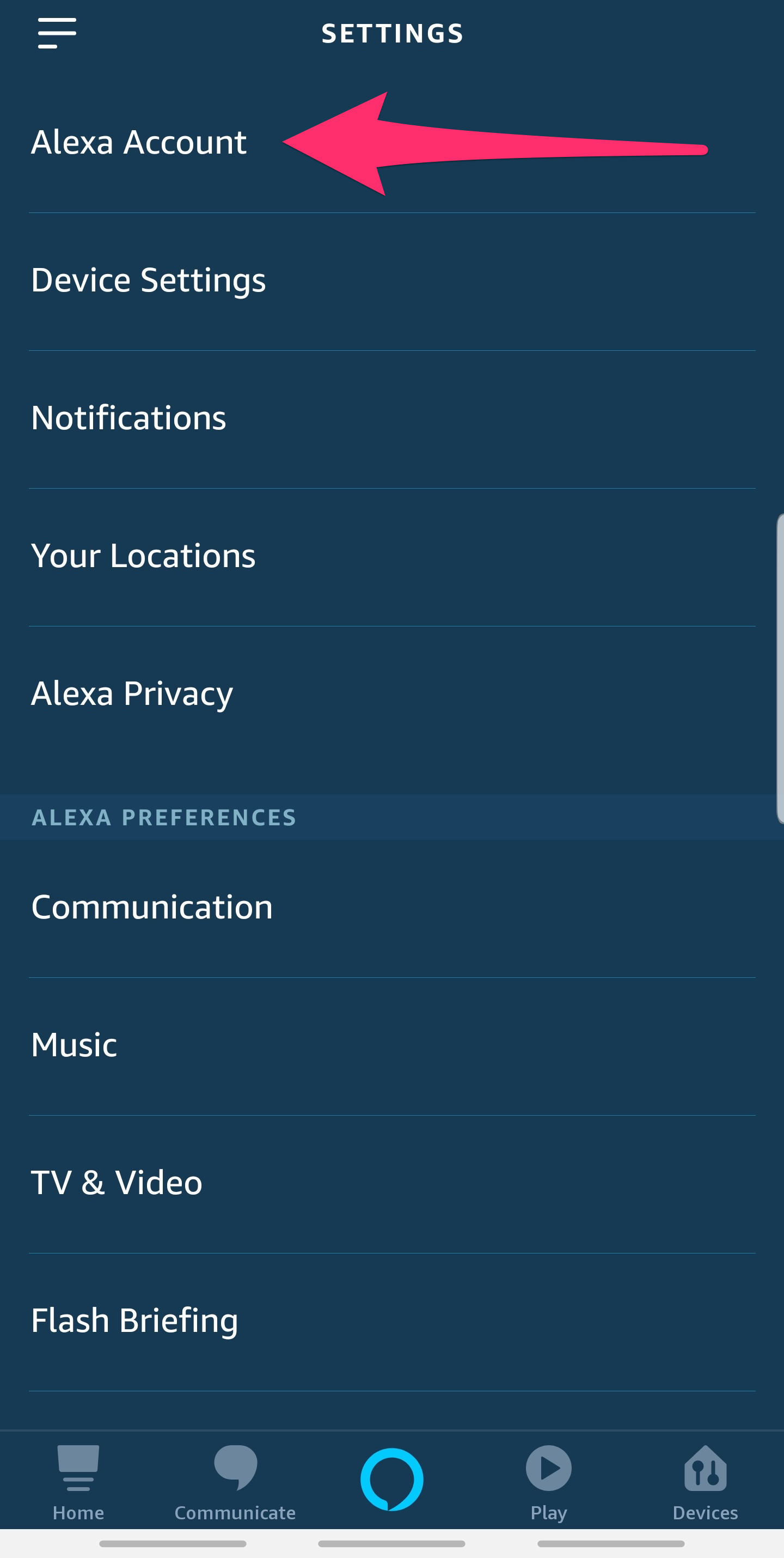 Find and Select "History"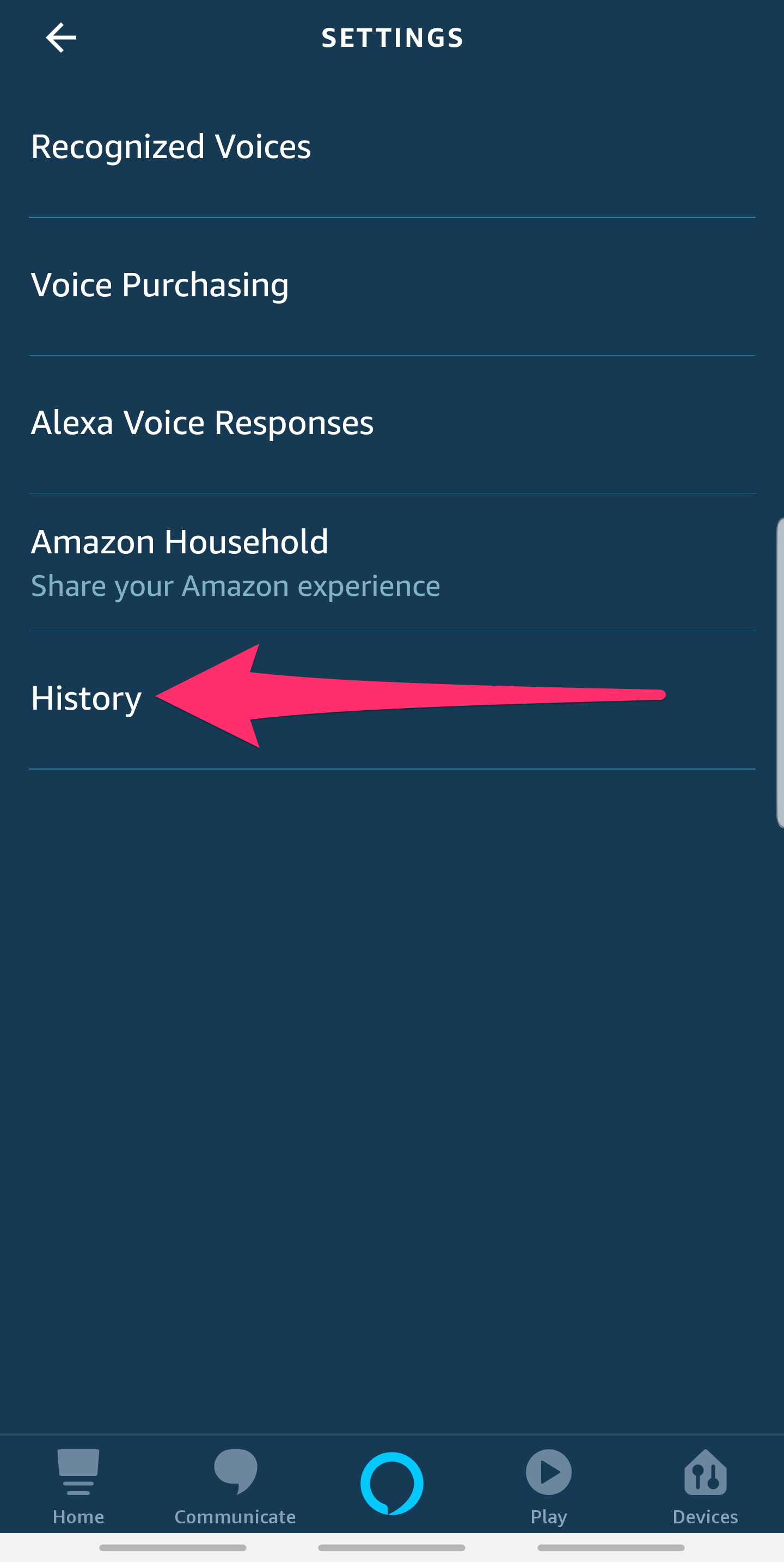 Select the interaction you want more information on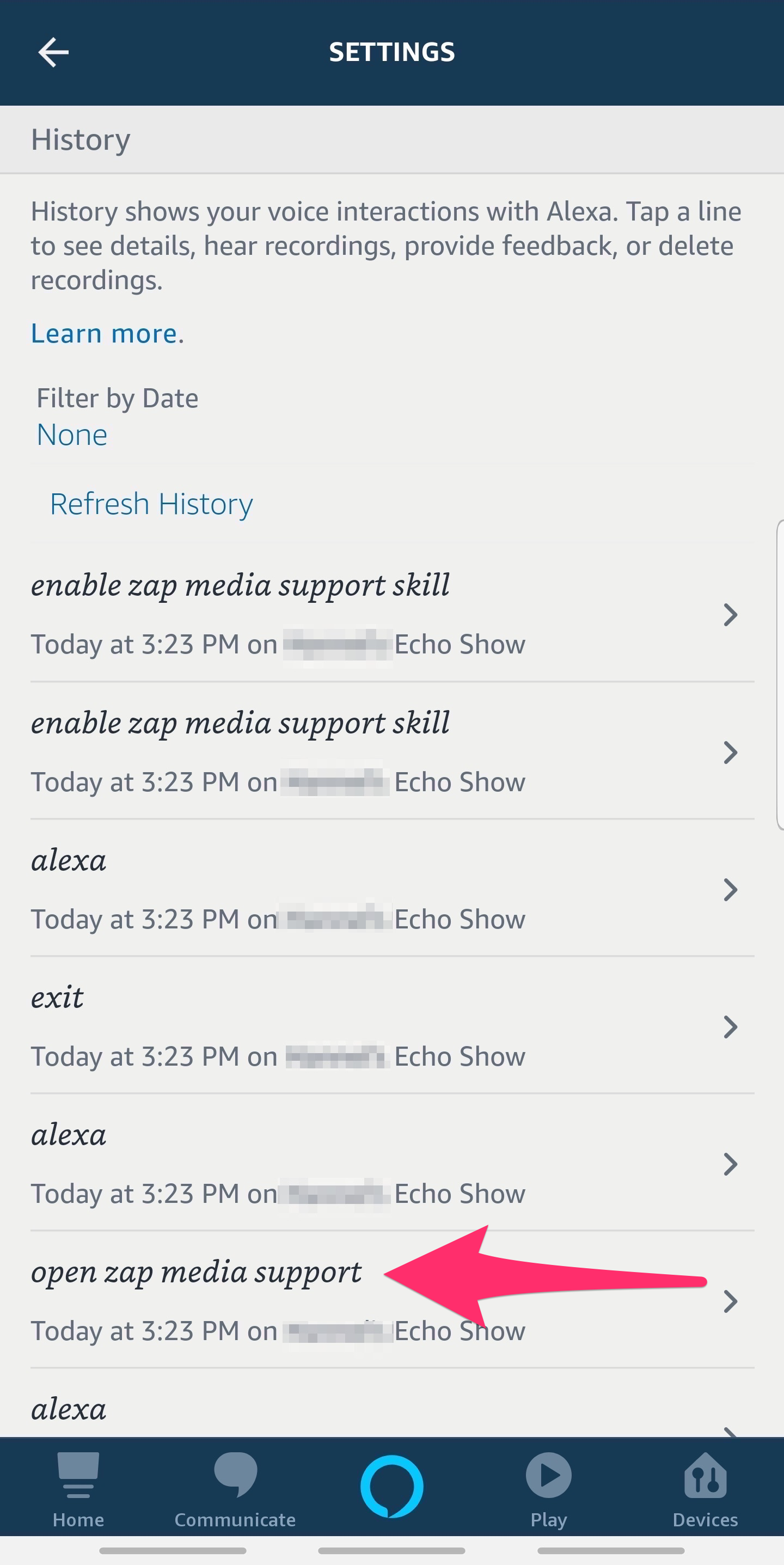 See what Alexa heard, what it sent you to, provide positive/negative feedback, take notes for troubleshooting.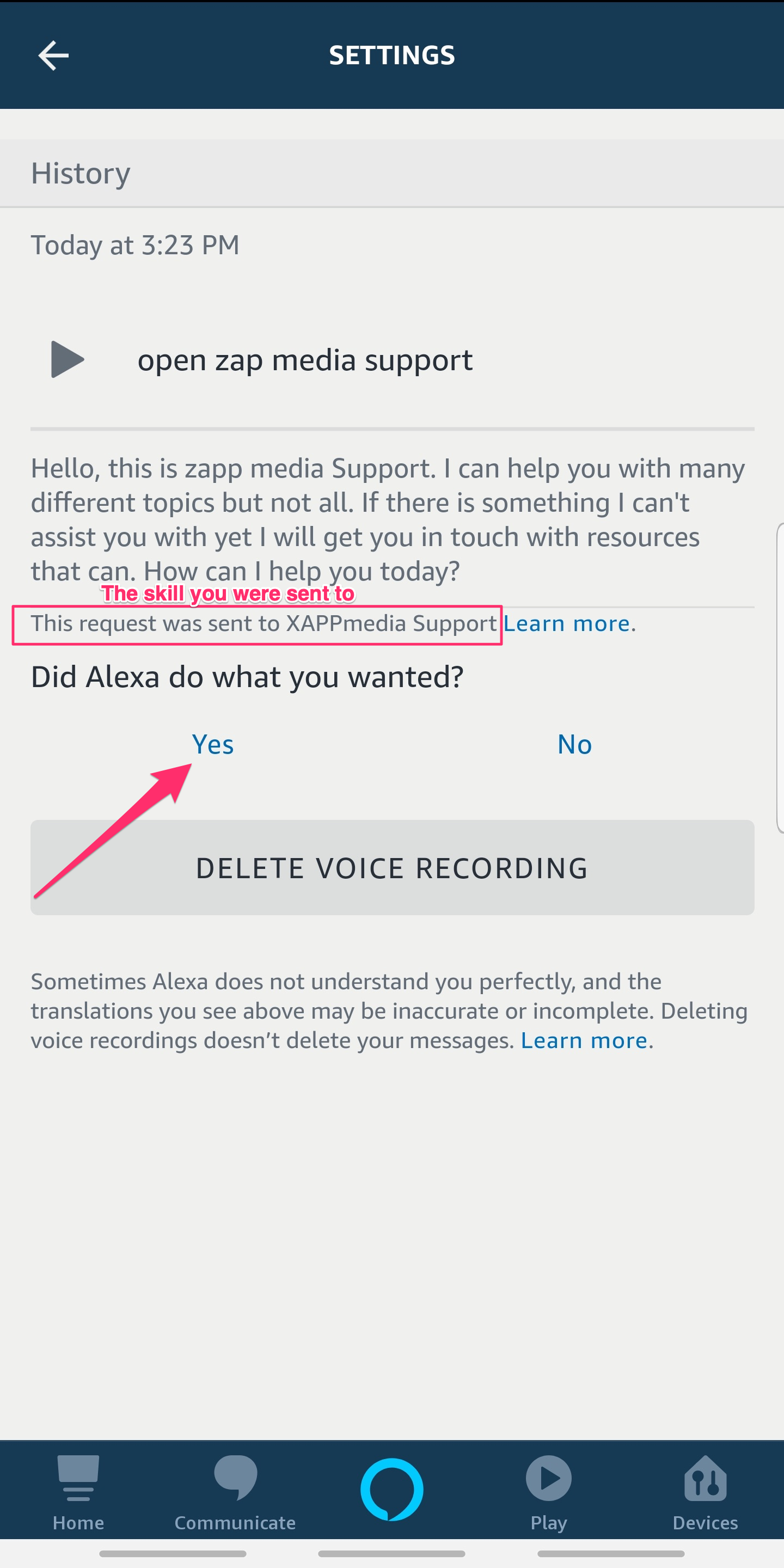 For even more support consider checking out the Official Support Page at Amazon.com
Doesn't make sense? Try out our XAPPmedia Support Beta for help troubleshooting your skill! Just say, "Alexa, open XAPP (zap) media Support" to begin!