Before an action goes live, you may have a need to share it with others. You have to options of getting others to test your action.
Alpha/Beta Release
Similar to the workflow with mobile apps in the Play Store, Google provides a similar workflow with actions. You will need the email of the person you will be sharing the action with with which you will use to white list them access. They will need to accept the alpha/beta through a link you then provide them.
You can find instructions and more details from Google here.
Project Access
Another way to share access is to invite members to your actions project as a viewer. Once invited, they will have to accept the invitation (send through email) and then enable testing from the simulator.
On the console for your action, from the three dot menu in the upper right hand corner select Manage user access.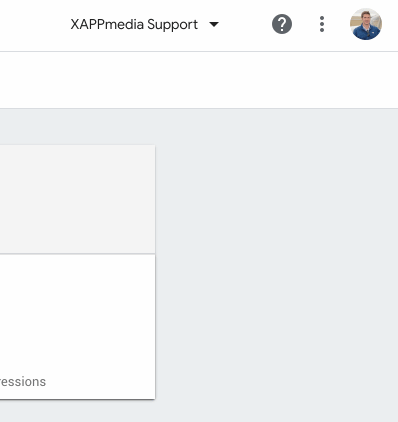 Then select the + Add button.

Then add the email and select the role of Project Viewer.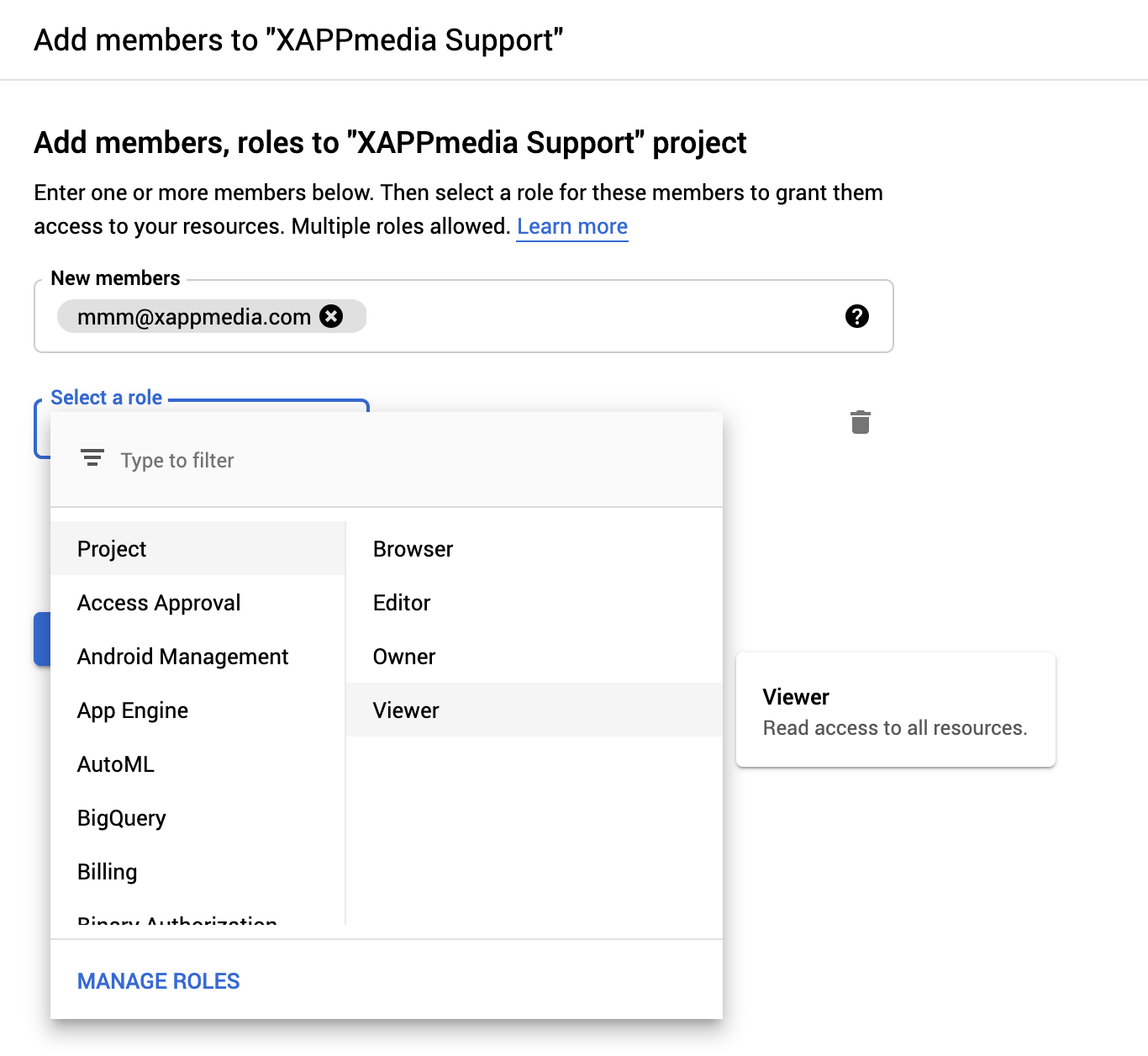 Common Problems
When accepting an alpha/beta invite through the provided URL, you must be signed in to the same email account that was white listed. Either click the sign-in button in the upper right hand corner or ensure your are signed in with the correct account.

If your email account is managed by GSuite, your admin must proactively enable access to the Google Assistant. Follow these instructions here.